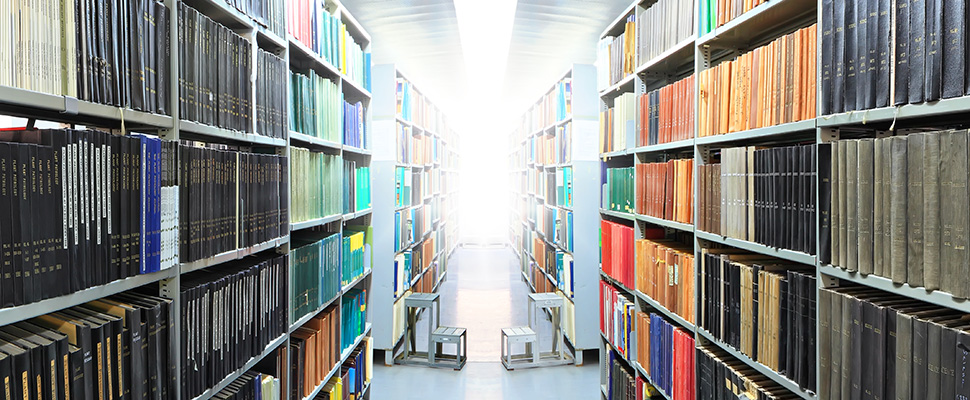 ---
This page will serve as my comprehensive Annotated Bibliography as I continue my research for my uThM Program. All books, papers, and articles I read (and find useful) will be placed on this list and will include a short summary. Annotations will be updated as needed when documents are re-read.
I will provide available links to sources online, barring any possible copyright issues.
Periodically, as this list continues to expand, I will complete a Narrative Literature Review for a subset of sources, addressing how those sources contribute to my current research questions.
I will also be maintaining a copy of this list in my local Scrivener Research Notebook as well. This not only provides a systematic mechanism for reviewing the relevant literature on important subjects, but that work can also be further leveraged through content searching in the future.
SOURCES ON
BIBLE & THEOLOGY
---
DeSoto, T. (2020). A Primer on Reformed Christianity. Agros Church Blog. http://www.agroschurch.com/blog/a-primer-on-reformed-christianity

This article lays out a summation of the principal beliefs of Reformed theology and practice, outlining the basic tenant distinctions from others, while identifying core commonalities among practitioners. It outlines the concept of TULIP, and how Reformed Christians are confessional, convenantal, congregational, and catechetical.
SOURCES ON
DEATH
---
Brant, Richard (1975). Moral Reasons for and Against Suicide. Perlin, S. Handbook for the Study of Suicide. Oxford University Press.
This essay describes the prevailing arguments for and against suicide based on various factors, typically evoking rational thinking and emotional bias in the decision making process of the individual. It takes into account the role of the other person (family, friends), and concludes loneliness and the absence of human affection are the primary drivers in the human condition that lead to suicide attempt.
SOURCES ON
FUTURE AND TECHNOLOGY
---
None Yet.
SOURCES ON
ORIGINS
---
None Yet.
SOURCES ON
MONASTICISM
---
None Yet.
SOURCES ON
PHILOSOPHY
---
None Yet.
SOURCES ON
SCIENCE
---
None Yet.