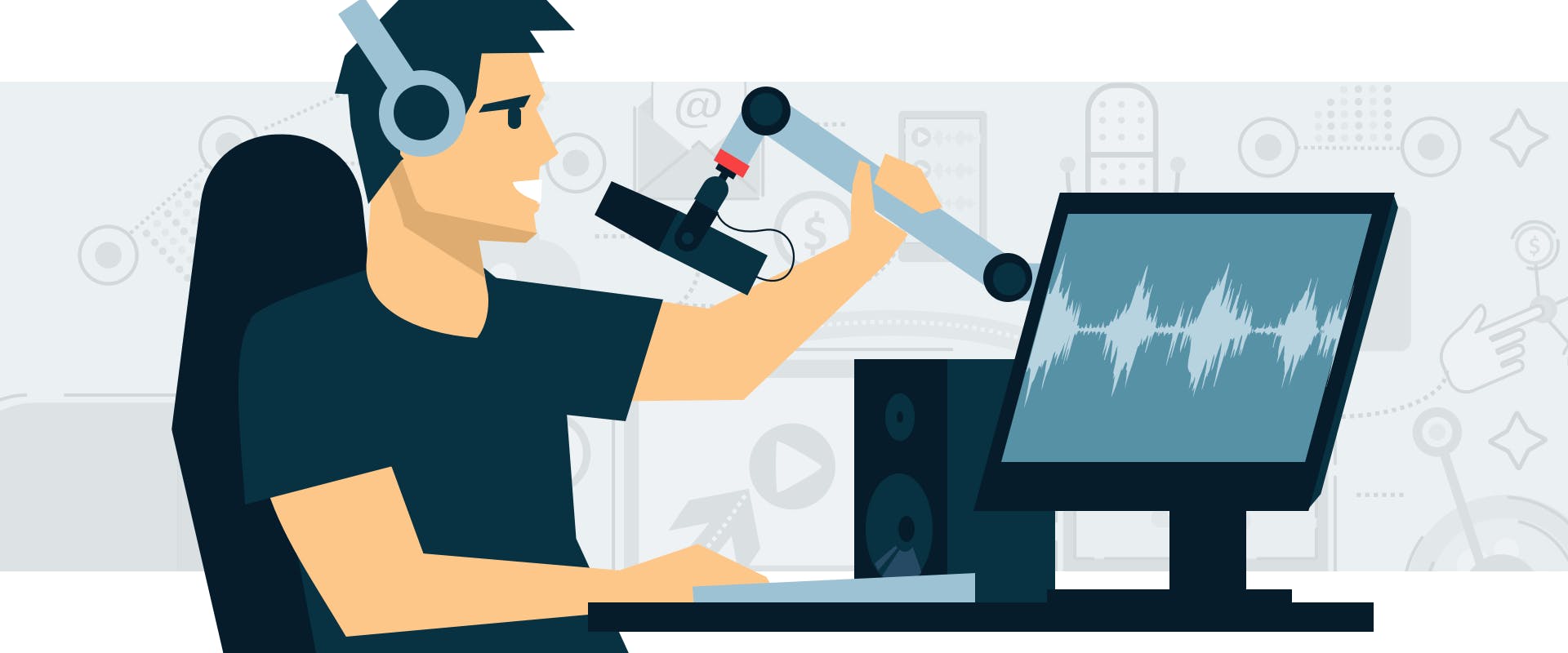 Audio File Download: Episode 007

---
One of the kinds of episodes I'm wanting to do on this podcast, I guess you could call it a series, are episodes devoted to exploring my fiction books, the stories, the characters, the worlds within my own imagination. So, on this epside, I'm going to talk about the first novel I ever finished and published on kindle called In the Meadow.
I think it turned out to be a great story, better than I had first imagined, and it has also spawned a sequel called Returning the Meadow and will eventually develop into a trilogy with the last installment I have in the works, Beautiful the Meandow.
So, let's just jump in and find out everything there is not know (without spoilers) of this strange story of ghosts and maybe even demons and betrayal and sacrifice, but really what the story is about most, the brokenness of people and real, tangible, nightmarish fear….