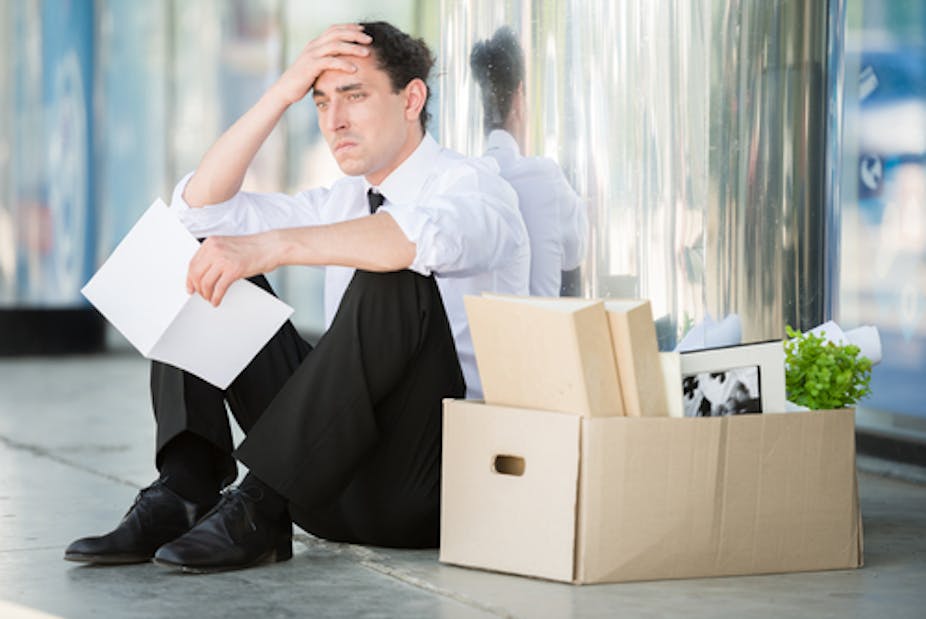 A few years ago, my job was thrown into an upheaval. The director of the company decided it was time for him to retire (he was actually pushed out by the board) and the company began shopping around for someone to replace him.
It was a time when I had no idea if I would have a job from one day to the next, simply because the job I do can realistically be replaced by a relatively inexpensive computer program or the tasks assigned to me could essentially be reassigned to a full time person with the stroke of a pen.
The reason I'm writing this post today, though, two years later, is I just got the word that the individual that had ultimately been given the job as director, well, he died yesterday. Now I didn't know the man very well, I've really only spoke with him two times face to face (I work in the office during off hours and rarely see other employees), and only a half dozen times via email. Of course, its a tragedy when anyone dies, though he was rather ill so it might not be that much of a tragedy if he was suffering. But, I can't help but find myself back there again, wondering, a little more anxious than I really care to be, about my own job prospects on the near horizon.
So, let's jump in and see what calculous I'm looking at, how I will fair if I am let go in the future, and what's next for me in this godforsaken world…