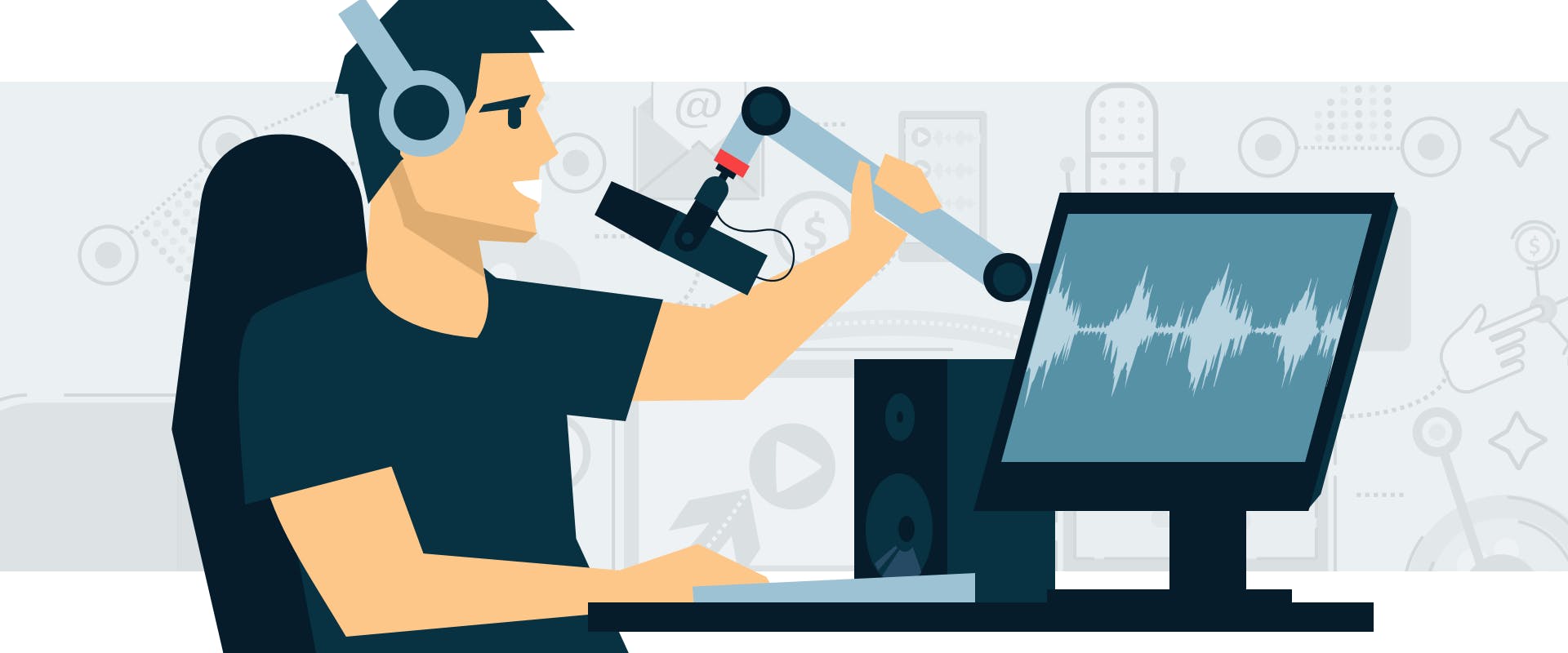 ---
Audio File Download: Episode 008
---
In this episode I wanted to talk in detail about the theological topic known as Middle Knowledge. I actually had never come across this term or the concept before until about a year ago when Dr. Heiser in his podcast pointed to 1 Sam 23:7-13 as an example of God knowing the outcome of an individual's decision despite that decision not actually being made. He just mentioned it in passing, but after a little research I was excited to find out it had a prominent place in both theology and philosophy.
Of course, I was pretty quickly confronted with the reformed objection, though, as far as that stands, the grounds for such objects seems retaliatory rather than than substantive or even at all biblical.
There are really only a handful of positions taken on this issue: there is Progressive Theology, Open Theism, Middle Knowledge, Calvinism, and finally Fatalism. I'm not going to address formally any particular camp, but my discussion here will certainly weave in and out of all of them.
The main argument, of course, is about what God knows and when he knows it. It is also about the content of his knowledge and how he relates to that content; i.e. is he in control of it or ruled by it. Does he create (predestinate) it or is he simply aware of it.
As with most theological issues, this is driven by hermeneutical priority, or how one approaches a particular text and how serious they take the Bible as a whole (do you accept the text as it is or do you read into it your opinion).
So, let's dive in and see exactly what this philosophical idea is all about…..