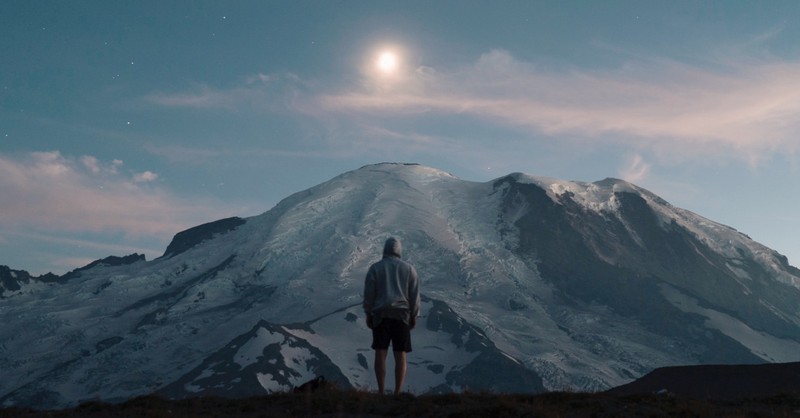 One thing I know from personal experience is God has a very peculiar way of reaching each of us. Sometimes its through other people. Sometimes it's through being in and around the natural world and all that he created for us to enjoy and learn from and discover. Still, other times, God will literally – supernaturally – reach out and touch us. Individually. Personally. Even if I can say, intimately. And that touch of God can have rippling affects throughout the rest of our life.
This last approach is often how God reveals himself to me. Maybe it's out of my own stubbornness (in that there is no other way he can get through to me), or maybe it's because he created me in such a way that he knows what I will respond to and anticipates what I need before I even know I need it.
God's funny that way.
As I'm approaching a 2nd video on my newly "launched" Youtube channel (an experiment more than anything else), the topic has come up about prayer and about the promises of God. What we're supposed to do with these statements God has made in his Word. Are we supposed to ignore them (that's what most people do, even most Christians)? Are we supposed to capitalize on them and use them as a strong arm to force God into submission (this is what the word-faith movement claims as their right)? I would argue it's neither of these, but so much more.
So, let's jump into and explore prayer, especially when I find myself in a season in my life where all I'm doing is praying and talking with God about everything….