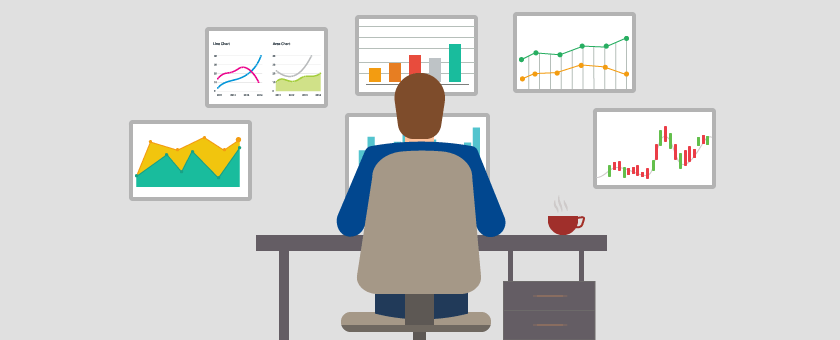 ---
As I continue along this journey, I'm discovering it is truly a marathon and not a sprint. Keeping organized and motivated are the key challenges I've so far faced, though I think I'm doing pretty well.
I'm learning alot, though I do constantly have the most peculiar feeling that I'm somehow falling behind an imagined or mythical benchmark that I should be hitting.
This page has gone through various changes over the last several months, and this most recent iteration provides me with a kind of dashboard-like information set that will hoping keep me better informed concerning my overall progress. In a perfect world, I'd rather have a larger, more exciting dashboard, but the implementations for that are both beyond my abilities and my available funding at the moment.
For now, this should work nicely as I'm able to break out the statistical data important to my work, and will likewise, hopefully, encourage my continued research.
NON-FICTION
PAGES READ TODAY
31
FICTION
PAGES READ TODAY
8
TOTAL
BOOKS READ
Since uThM Start
28
TOTAL
ARTICLES READ
Since uThM Start
53
TOTAL
LECTURES WATCHED
Since uThM Start
90
TOTAL COURSES
COMPLETED
Since uThM Start
11
TOTAL WORDS
WRITTEN
Since uThM Start
20,563
TOTAL WORDS
EDITED
Since uThM Start
10,377