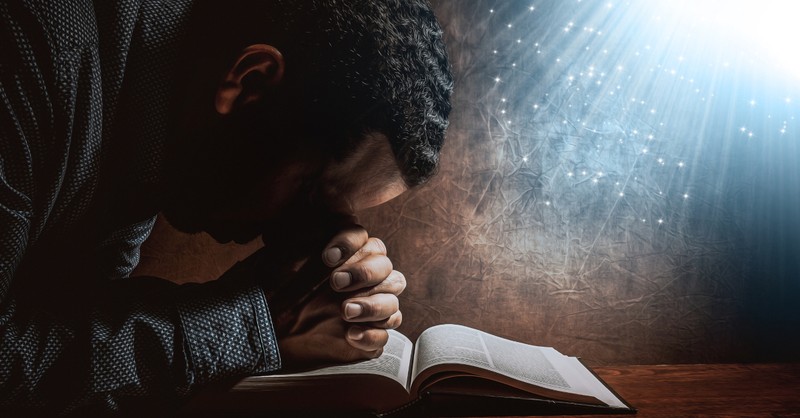 Over the last few weeks I've been wrestling with a lot of doubt. Doubts about what God will ultimately do with me and the remainder of my life (however long that is), what he's actually doing (or if I'm just deluding myself), what he could do vs. what I think he will or will not do based on my unworthiness, are all forefront in my mind, cycling through on perpetual repeat.
When I spend time talking with God my faith is bolstered, I feel that familiar confidence surging through me, as if I can't help but believe in what (what I think) he's given me to do in preparation for what he plans to do in the near future.
Yet, without fail, throughout the day my fear, my anxiety, they sneak in without notice until they have a stranglehold on the things God has whispered to me, the things he says he is going to do, is doing. It all traces back to doubt. Disbelief. And that is rooted deeply in self-loathing, self-recrimination about so many things in my life, in my past, etc. So, tonight, I thought I would spend some time studying doubt, see if the Bible had something to say on the matter. Something that might help a stubborn mule such as myself. To my surprise, the Bible is quite clear, though we tend to not believe him. Ironic, I think.
So, let's jump in and discuss doubt, doubting God's abilities, doubting God's willingness, doubting our own worth, and having deep-seated down when we feel like God has let us down in the past. How can we trust him now?