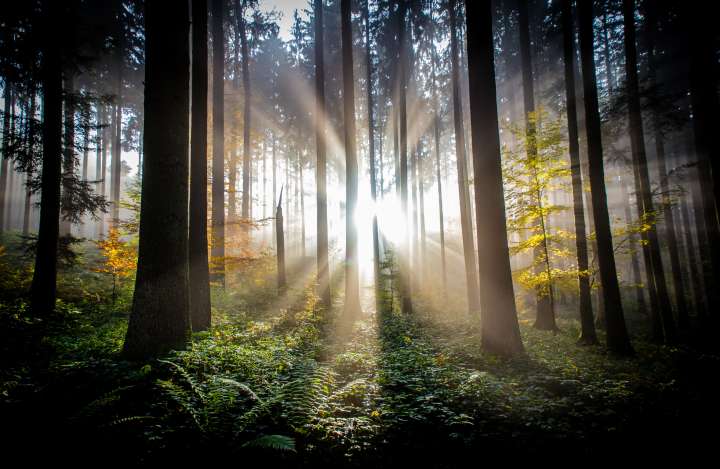 This morning I found myself at the front entrance of my office building, watching a cat sitting on the other side of the glass. He was a perplexing fellow, quite clean and with plenty of fat on his ribs. I don't think he was a stray. Yet, he seemed so intent to stare through the glass at me, moving about slightly, as if he were anxious to be "let in."
After a few minutes of watching him I left the lobby and headed back toward my office, a full day of work ahead of me (not that there is much work to be done mind you). Yet, I couldn't help but wonder after this cat's life. Was he just loitering, soon to dispatch himself back to his own home somewhere in the neighborhood where he will eat his fill of some canned food delicacy, curl up by a warm fire, and fall fast asleep? Was he dumped at our doorstep because his abandoning owners could no longer provide for him, given the state of social and economic decay?
In relation to mine, was this cat's life better or worse on the grand scale? Has his life (like my own) been preordained? Was he created for a specific purpose? How could I possibly know this was true of me?
By the time I got back to my office and closed and locked myself away from the world, sat down at my desk, I was thinking about Ephesians 2:10 and what it truly means to have no free will at all.
Is that what this passage even means?