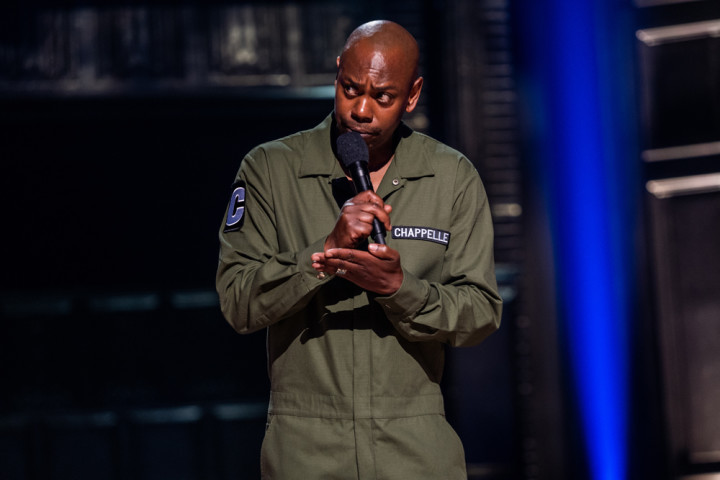 Just finished watching Dave Chappelle's latest Netflix Special – Sticks and Stones. Quite impressive. Of course, the rest of the world was critical, but only because they seemingly go berserk when someone starts speaking the truth.
My favorite quote of the entire show: "I can't live in this world you're proposing."
Classic. You really need to watch it.