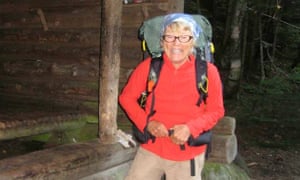 A 66 year old retired nurse set out in the spring of 2013 to take on the famous Appalachian Trail that runs approximately 2200 miles from Georgia to Maine.
It is a rite of passage for many, with many movies and books having been made or written to document the adventures.
But, this story does not have a happy ending. In fact, it is a cautionary tale, one fraught with many unanswered questions and unexplainable mysteries – least of which – how could this possibly happen the way it did?
So, let's get started with another article in my continuing series Missing in the Woods,