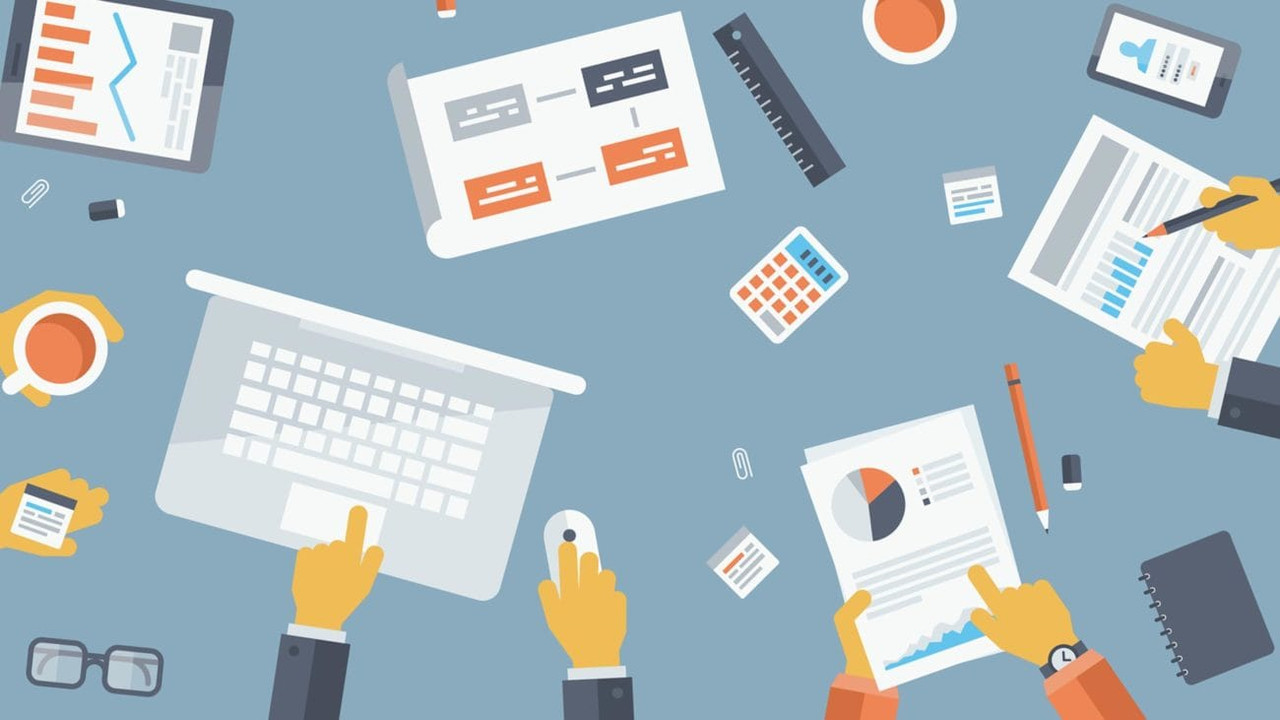 Below you will find several online courses for purchase. All courses are written exclusively by me for the general public. Enjoy!
From the Desk of a Modern Mystic Series
---
Resource Submission
---
If you know of an online resource that would be helpful for this study plan, please use the form below and let me know about it.