February 12, 2017
—
Admin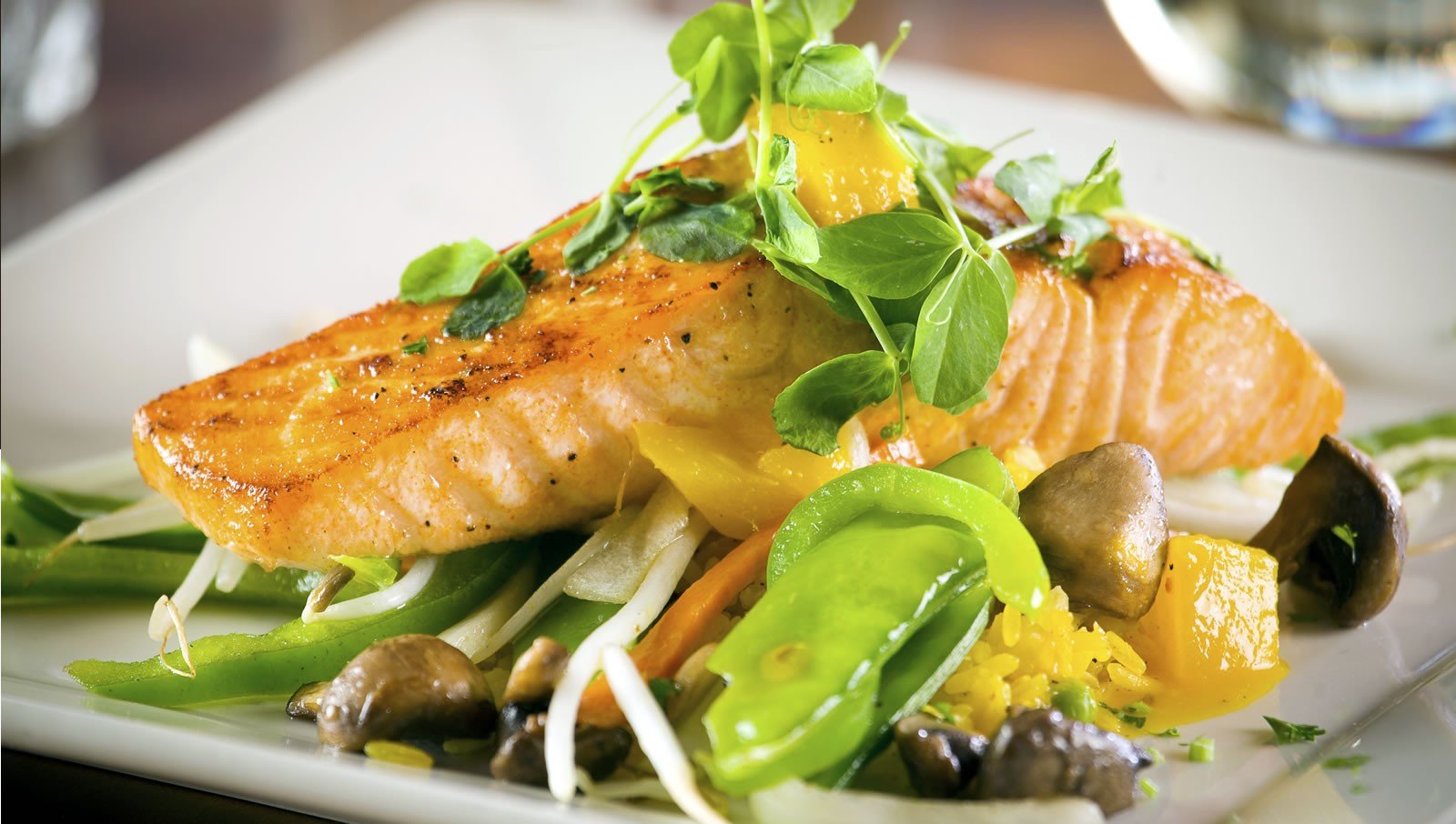 This is my third assignment: my 7 day meal plan. Of course, just as I get started, company from out of town arrives – for the weekend.
[grumble, sputter, kill, me, now….]
But, I've managed to squirrel away a little alone time this morning before work to post this assignment in my weight loss course for my Hackable MBA section [Not actually posted until the next day].
Like the previous assignment, I took the self-study liberty of tailoring it to my own, specific needs. I first made it 7 days instead of 5. I didn't catch why they made it for only 5 days in the first place [shrug].
No matter.
One of the many benefits of hacking a degree.
I also did not follow their method of selecting foods. The instructor went on and on in the video about portion sizes, weights, measures, ounces, grains, la-da-da, da-da-da-da – I think this is one of the reasons most people don't change how they eat.
Instead, I'm choosing the same foods I normally eat from a severity scale. If they are okay foods (not necessarily bad or good), I included them, but at smaller caloric portions than usual. The bad foods I did not necessarily remove, I just put them on at even smaller portions, and only (like pizza or McDonalds) eat them once a month as a real treat (instead of every week or every day).
I then will introduce foods like salad greens, vegetables, fish and chicken into my plan – foods I don't normally eat now. I'll be averaging a daily caloric intake of 1800 calories.
I arranged my meal plan around my upcoming test this summer of splitting my time between my house and my lake property. While on the lake (no power or modern cooking abilities), I will be experimenting with ways to cook with open fire, chiminea, mini wood stoves and propane cook stoves (during fire season – sigh).
Thought it's not part of this assignment, I do plan, and have actually already started, an attempt at a garden this year. I will outline this experiment on an upcoming post.
It's interesting to note, last night I stopped at the grocery store to stock up. I went down the isle to the freezer section, opened the door, ready to grab a bag of pizza rolls.
Strangely, I felt a twinge, sighed, closed the door.
What's this?
I stood there for a minute or two, debating. The price of pizza rolls are $4.99. A bit ago, I looked at the fish selection and two fillets of decent size were, you guessed it, $5. Pizza rolls would make 2 meals. 1 Fillet each would make 2 meals. To my surprise, I actually opted for the fish. I couldn't believe it!
So, here is my 7 day meal plan. Let me know what you think.
---
Isn't Healthy just a Code Word for Tasting Bad?
---
Experience GREAT STORIES you'll never forget!
Sign Up for Isaac Hunter's Newsletter, and get one of his books absolutely FREE! Just include your email below, and write in a title from the sidebar. That's it!