September 15, 2018
—
Admin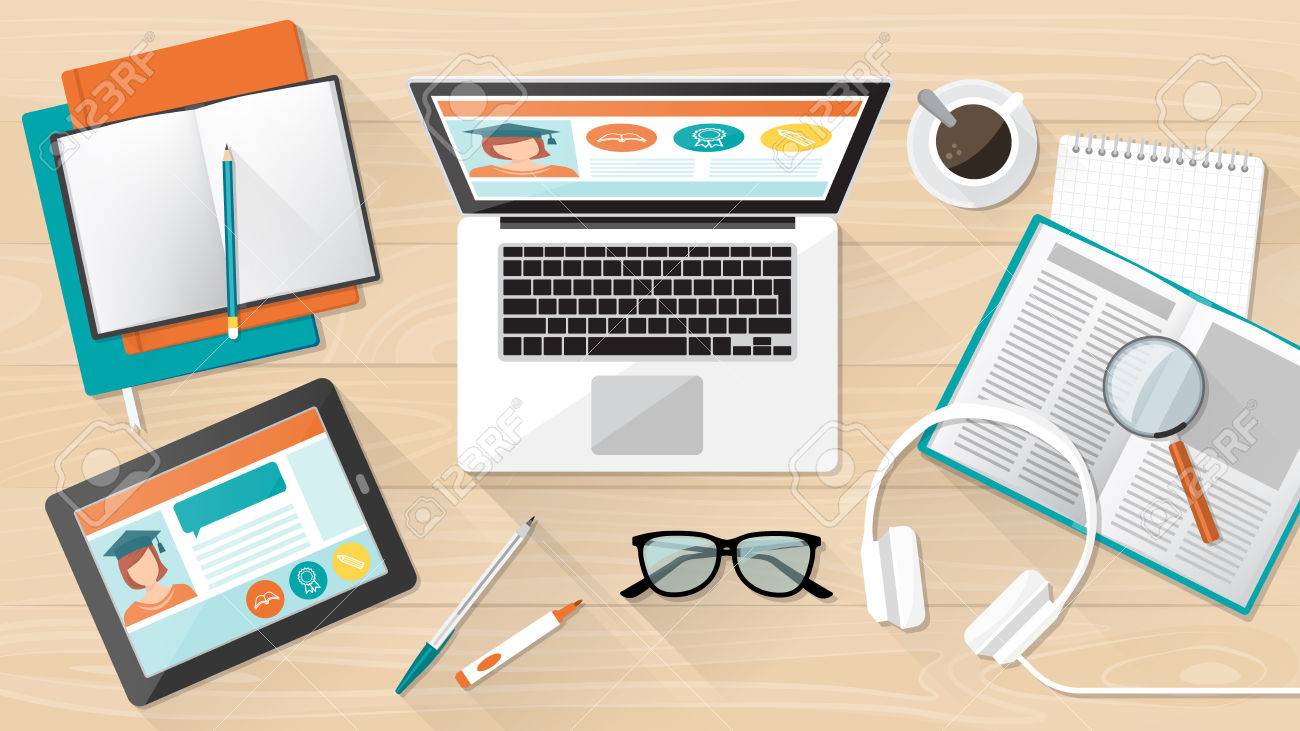 This is the first entry in my new Electronic Research Notebook. It will consist of a weekly update (posted on Thursdays), that will be a polished summary of the daily entries in the personal offline Learning Notebook I keep in Scrivener.
Posts in this official Research Notebook will consist of a summary of the week's discoveries, as well as how I have applied that learning, or might apply it in the future. It will also contain reference and relevant links to all resources utilized during the week or at minimum talked about. I would also like to include new questions my research has conjured, as well as any answers that might have been provided.
I'm very excited about this new notebook, and have high hopes for it's benefits of use. Until Thursday!
---
Do you like heart-pounding stories that have you white-knuckling every turn of the page? Then get the first book in my newest series, the
Ashen Monk Chronicles. You will not be disappointed…
---
What did you think about the topics covered in this week's Research Journal Entry? Leave a comment below and tell me about it.….
---
Also, if you like this post, then please subscribe. You can also support my work on Patreon by clicking here.
But be forewarned. Do so and you'll never see the world the same again.