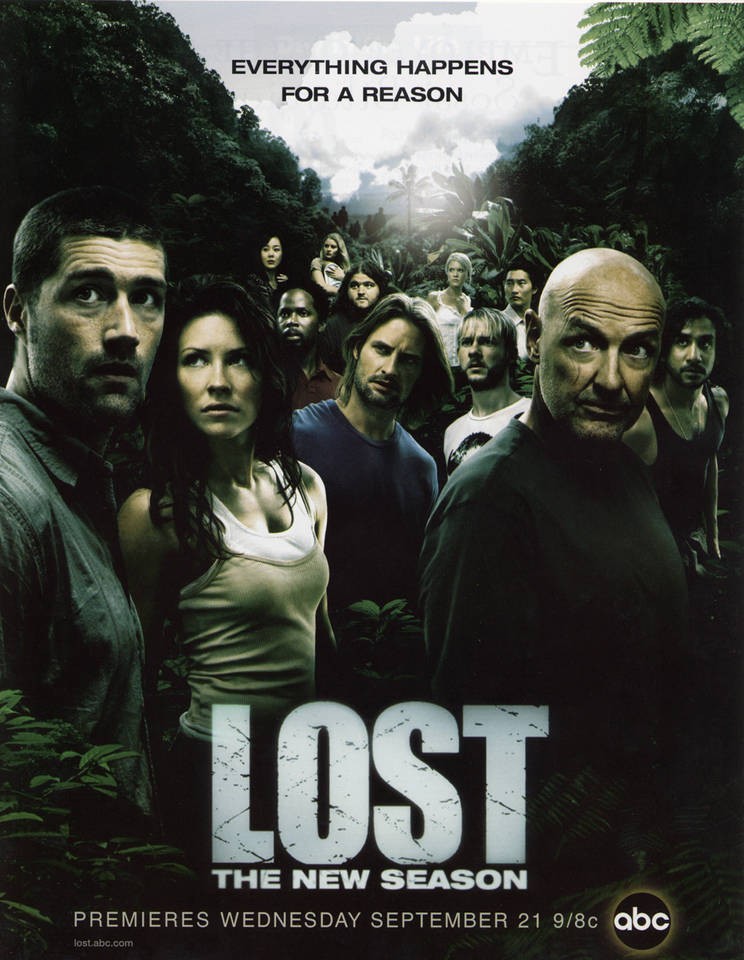 Once again, I've found myself at the end of another binge, watching the TV Series LOST. That's right, I just finished all six seasons and it is, hands down, one of the greatest supernatural stories ever told on television.
And, what did I take away from my now annual juggernaut? Well, let's talk about it…..
Continue reading →
AMC is one of those networks that has an ever growing stable of unbelievably good shows that really stick with you, even when the show ends. One of their horses, HELL ON WHEELS, is just such a show, and I find myself a little saddened with its ending.
Continue reading →
Tonight I finished a complete watch-through of ABC's smash hit Lost. I have to say, it was just as good as the first time I watched it. But, let me warn you ahead of time. In this review, we're going to be getting into the weeds quite a bit. And, if you haven't already watched the series to the end, this is my Spoiler Alert. Don't say I didn't warn you.
It's not just me out here, mourning the loss of a great show. The critics have described Lost as one of the top ten television series of all time. Of all time? I would agree, given that it had a great start, great cast, great writing, and actually ended with a whole heaping of closure – the latter something most show never get.
But, let's just jump in, and you'll soon see for yourself. That is, if you haven't already seen it. If you have, you know what the hype is all about……
Continue reading →