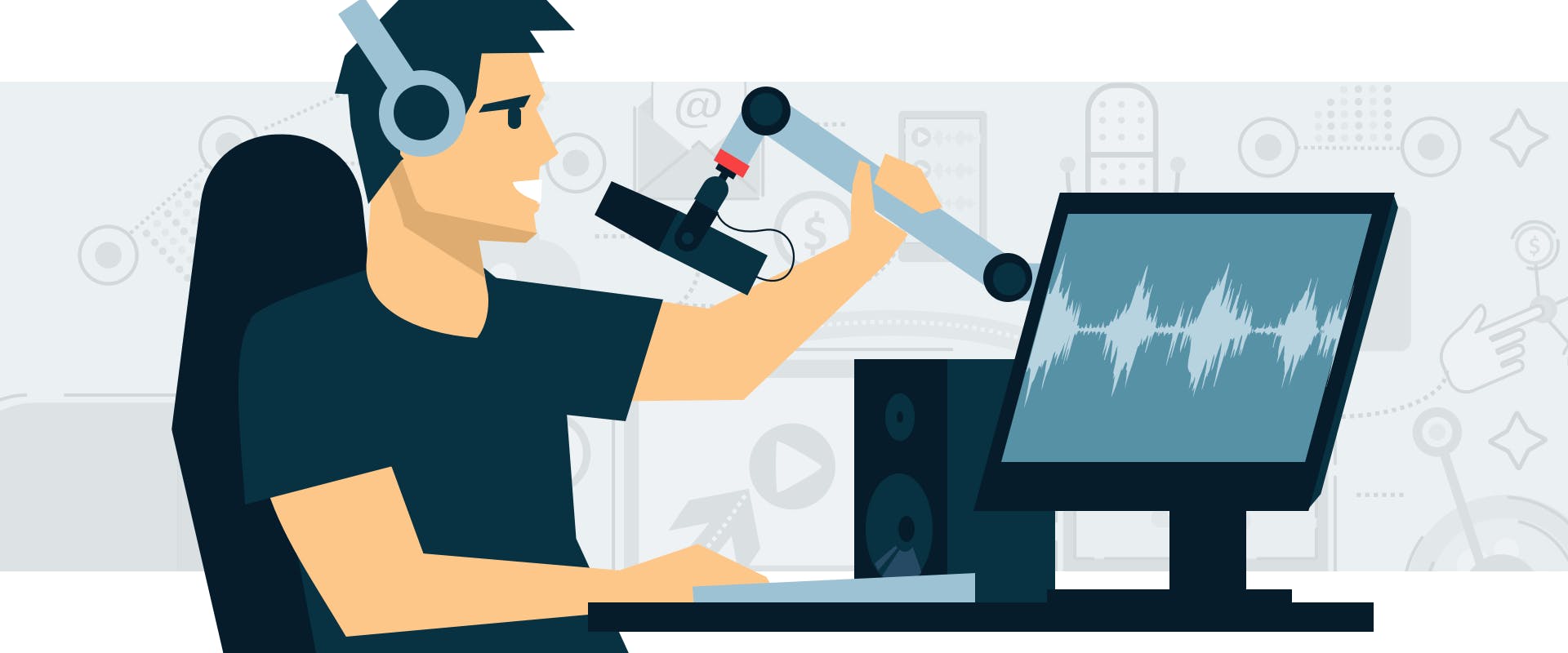 ---
Audio File Download: Episode 002
---
In this episode I wanted to talk in detail about my experiences in graduate school in general and in seminary in particular. Actually, I'm going to cover my entire college and university experience, to be honest. All totaled, I've spent 7 years in post-secondary education, and would have to say about 75% of it was a complete and utter waste of time. Higher education is either a gross extravagance and a wholly unnecessary expense, or it is a complete financial and emotional burden and an utter scam perpetrated by those in government and the for-profit corporate engine that is higher education in the United States.
I would have to be honest and say I have learned nothing at the university or seminary level. Nothing. I used to say I only learned one thing in high school and that was how to type, but that can now be had by simply playing typing games online.
But, I'm getting ahead of myself. This podcast episode will cover what degrees I've completed, what kind of schools I went to, what kind of delivery they used, what problems I encountered in each, and what kind of ROI I received from each degree. Spoiler, it's not really a great overall picture, but then again, it could be a whole lot worse.
So, let's jump in and see what higher education was like for me now that I'm finally finished once and for all.….