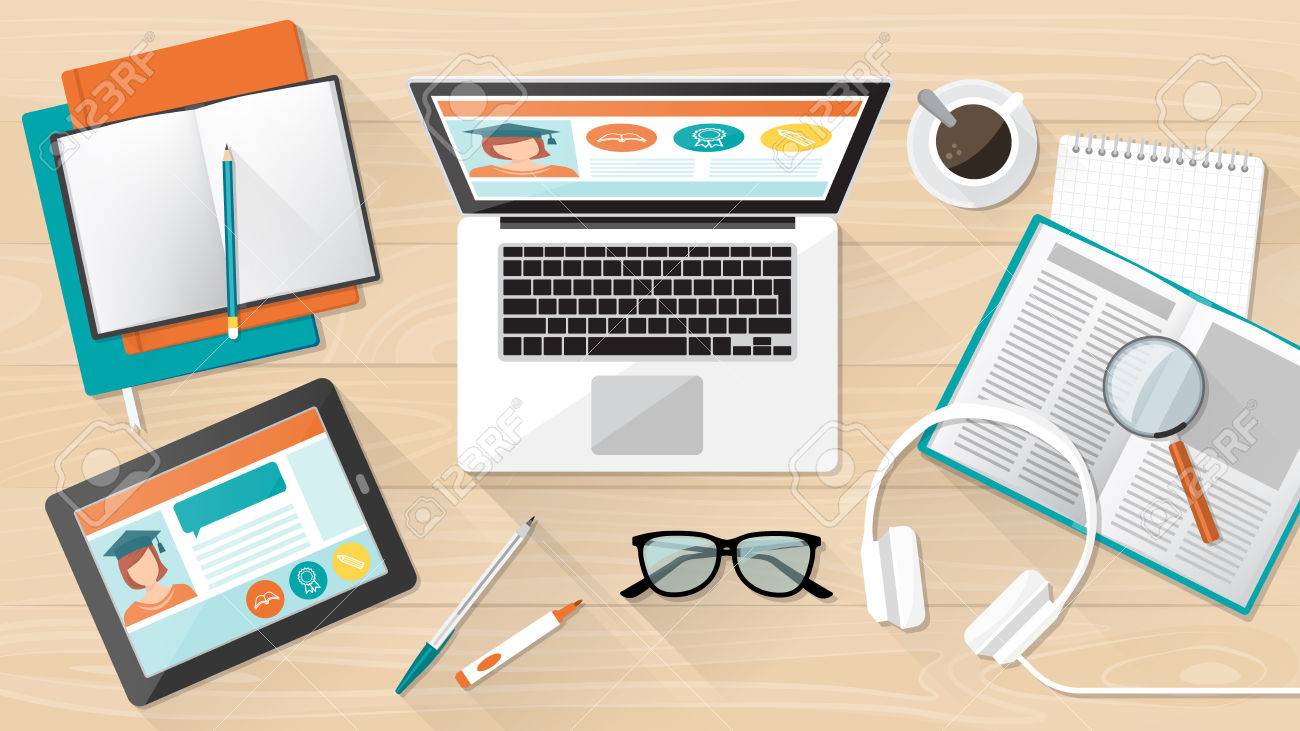 So, I've made a few changes to my weekly Research Journal, now that I've taken on the uThM degree plan. You can read more about it here.
To start with, the format is a little different, focusing more on my studies, though this might change, depending on the future of my Eden Project. More on that later. I'll also be adding an official Tally each week for the Metrics page.
You can read all of my journal entries here.
Let's get started….
Welcome to a check-in of my Unschooled Master of Theology in Biblical Studies degree. This post is just to let you know what I'm up to.
It's been a VERY long time since we've seen anything new in the Predator Franchise. Was I surprised when I stumbled onto a trailer on Youtube for the newest installment that hit theaters in September 2018.
Shortly after the premiere, I heard negative feedback panning the movie and was a little surprised. I mean, the last effort to re-imagine the story line with Predators in 2010 was, at least in my opinion, a wild success.
Needless to say, I had to see for myself.
My MEGA Starter's Reading Pack includes the first book in each new series I write – Completely FREE!! Just be forewarned. Read these books and you'll NEVER see the world the same again.
Please take a moment to sign up to this blog. Use the black box at the right or the Follow Button at the bottom of the screen, then enjoy the links below to unlock Isaac's Free MEGA Starter's Reading Pack !!
I stopped by my mailbox yesterday morning and found an envelope from my alma mater. Usually, they're asking for donations for this or that, but this time, they were advertising new graduate programs. I sat down in my recliner, beat from my day job, and did a quick search. Yes, they have new degrees, but, […]
I've combined the last three assignments into one so I could finish the course. Here are the questions and my answers to Assignments # 4, 5, and 6 for my weight loss course, which is part of my Hackable MBA. I will be self-monitoring: Weight I will be monitoring my weight by weighing myself on […]
I have had some reasonable success in the past with gardens and gardening, though certainly more starts and stops than long-term production. But, I'm pretty established now in my place. I own my house outright, paying on my property on the lake (will be paid off in 1.5yrs), have a stable job, working towards early […]
This is my third assignment: my 7 day meal plan. Of course, just as I get started, company from out of town arrives – for the weekend. [grumble, sputter, kill, me, now….] But, I've managed to squirrel away a little alone time this morning before work to post this assignment in my weight loss course […]
[contact-form][contact-field label='Email' type='email' required='1'/][/contact-form]
This is the second assignment in the "Design your own Weight Loss Plan" course at Coursera. Here are my answers: I will exercise between 210 and 500 minutes per week, varying between moderate and vigorous intensity. My goal is to maximize my muscle development and tone, while producing a caloric deficit sufficient for gradual weight […]
I'm not even sure how I stumbled onto this documentary at this point. I know it happened yesterday when I was searching for resources for my Wellness Concentration, part of my Hackable MBA. So, I took the time to watch it, curious more than anything else. What harm could it do, right? The first half […]
This is the first assignment in the "Design your own Weight Loss Plan" course at Coursera. After finishing the first course, I've noticed that the courses are a bit on the light side. I will continue to use Coursera for the time being, but have already started using alternate video/audio lecture resources for the additional […]