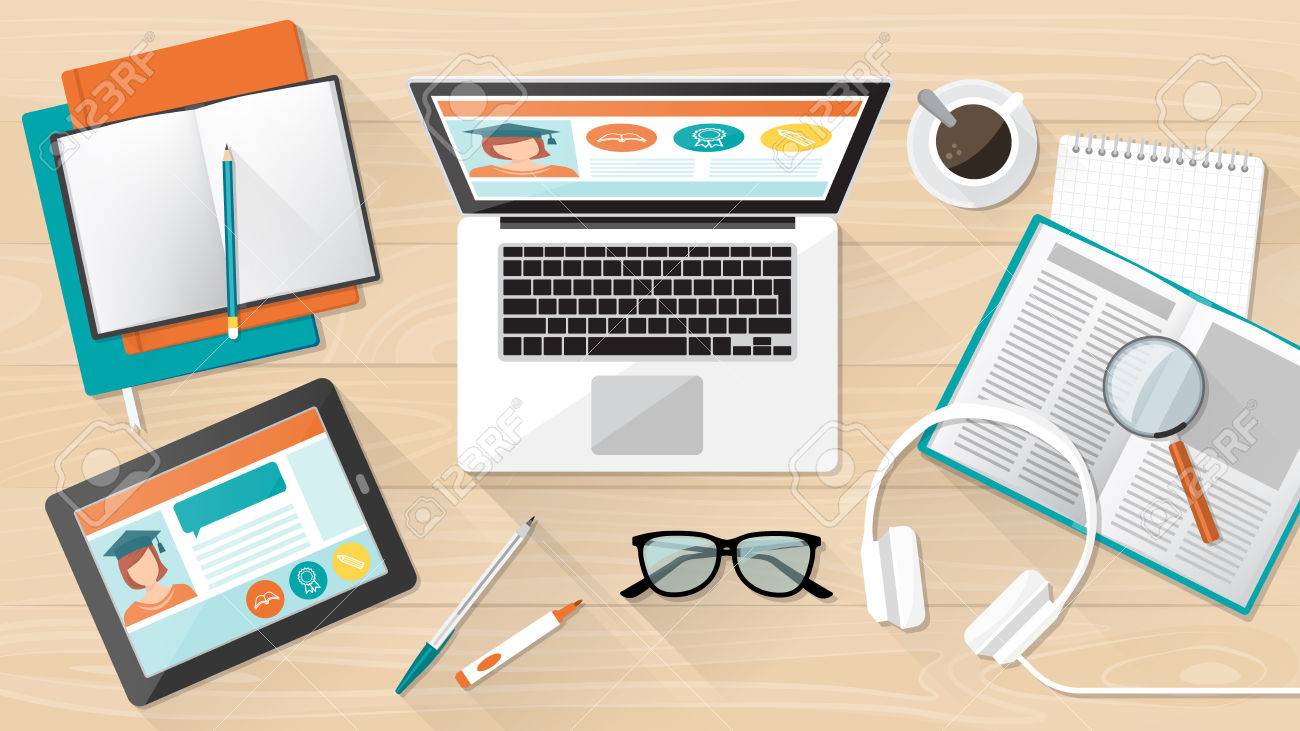 So, I've made a few changes to my weekly Research Journal, now that I've taken on the uThM degree plan. You can read more about it here.
To start with, the format is a little different, focusing more on my studies, though this might change, depending on the future of my Eden Project. More on that later. I'll also be adding an official Tally each week for the Metrics page.
You can read all of my journal entries here.
Let's get started….