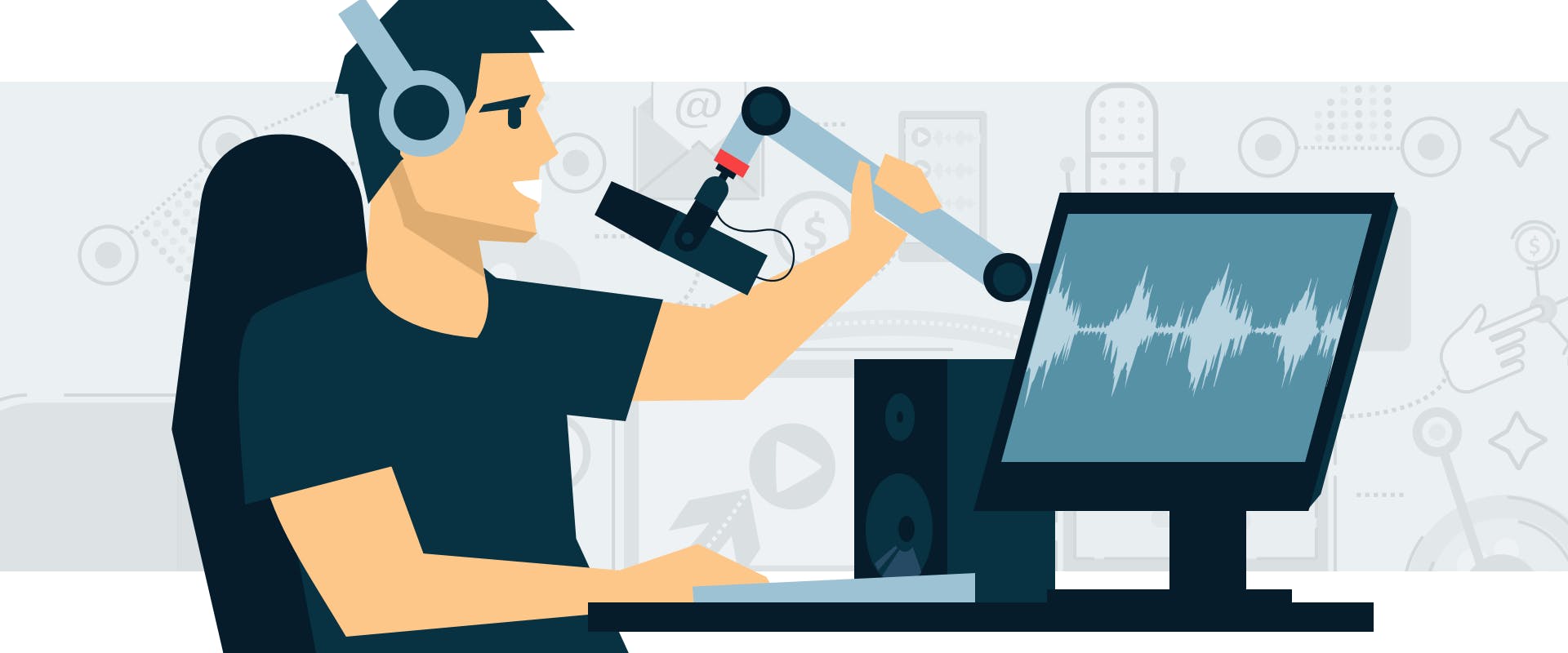 ---
Audio File Download: Episode 001
---
Hello.
You can call me Isaac. And I have to say, I really don't want to be doing a podcast. More importantly, I don't want to be doing this podcast in particular. But, for a long time now, I've been compelled to reach out.
I'm not sure why.
In the famous words of Amos, "I'm neither a prophet nor the son of a prophet." Well, I can certainly tell you I'm also not an apostle or an evangelists, or an elder or a teacher. In fact, I would bet good money (not my own money, but) I would bet good money that the church – any church – would classify me best as heretic.
And, I would imagine it's true to some extent.
But, more on that later.
Right now let me do a little bit of an introduction and what my aim is in starting this broadcast. So, grab a seat and let's figure out why I'll be talking into this empty room every week.….